The Movie:
I don't know if its possible for me to love this movie more. It's a true feast for the eyes (I want to live in Whoville!) with all the swirls of Christmas decorations and amazingly fun colors!
The is the story of a grumpy old Grinch who's had his fill of Christmas and decides to steal it from the good-hearted Who's down in Whoville.
Why It's A Must Watch:
It's a gem to be passed down a generation. You probably watched as a kid, as I did, and now we can share it with our own! It's got that classic Christmas theme of a heart changed and a moral/lesson that's heartwarming for everyone to remember: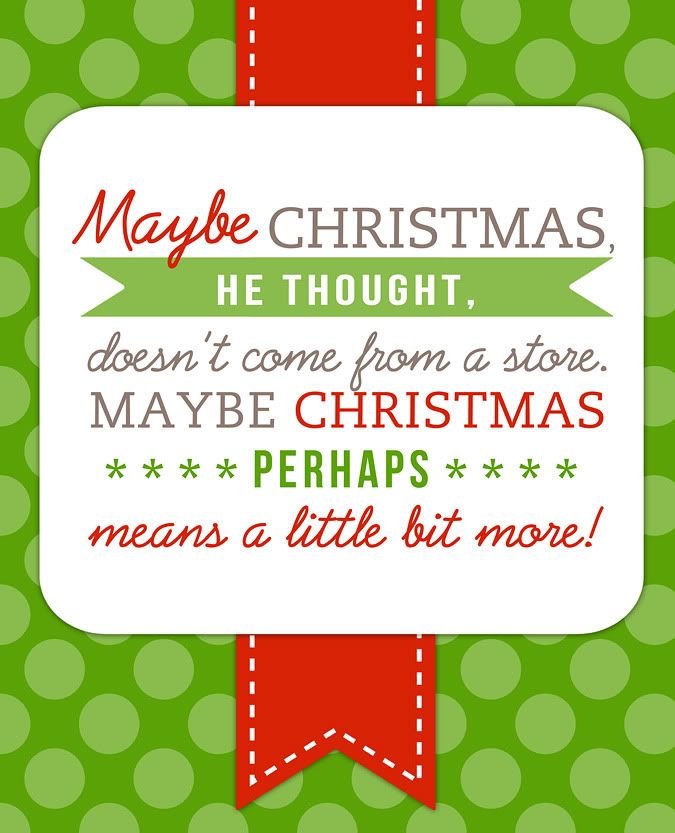 My Rating:
This should be fine for any age!
Your Movie Night:
Sip on some Grinch Punch
and en

joy some Grinch Cupcakes! (They have a heart hidden inside!!! amazing!)
And use this idea as a bouncing board for your own

acts of kindness you can do this year at Christmastime:
Click the picture for more

must-watch holiday movies!