You guys, Shutterfly (and all it's adopted baby, Tiny Prints) have some amazingly cute Holiday card designs this year!! Seriously, you'll have a hard time narrowing it down. Here are some of my favorites (I wonder if you can guess which I chose!)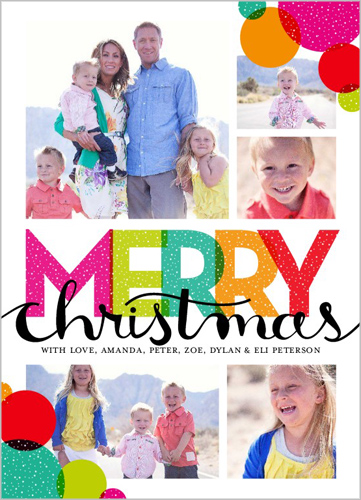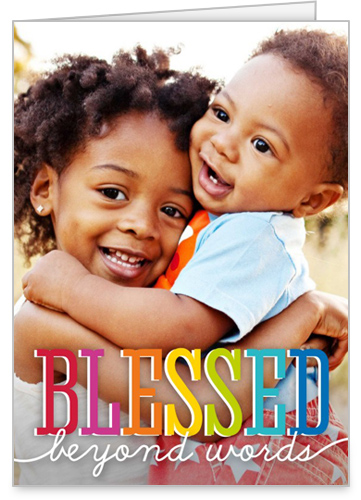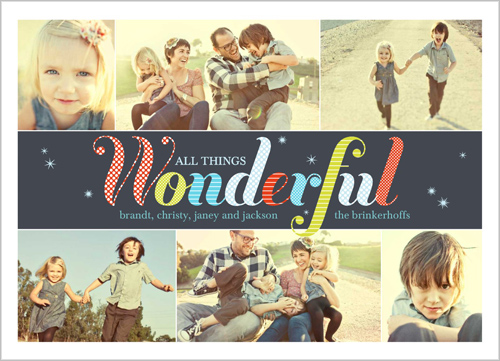 Shutterfly 30% off 6x8 cards, 20% off all others, Free Shipping on orders over 30 (Code is SHIP30)
tinyprints: 3 Free Cards using code 3FREESAMPLES, 15% off Cards using code

20HOLOCT, Free Shipping for oders over $49 using code FS49
The frugal girl in me says these aren't "strike while the iron's hot" type of deals, I'd go for the free cards if you choose that site, but otherwise I think the deals will get better :)
Also, I want to talk to you more about this waiting for a deal business! Log into the site where you made your cards every few days or so to see what the current deal is. You know how many you need because you made your list on day 1 :) (didn't you? You didn't yet?? hehe go make your list!!!) If you're feeling pretty confident with your time and deal scouting abilities you can piece them out. For example, Tinyprints currently has a 3 cards for free coupon code right now (you'll pay shipping, but still!) So if you chose a tinyprints card, you could get 3 right now and then wait till their next deal :) Having your card in your account ready to go will be a huge bonus!! I can't tell you how many times I've made a sloppy card or photobook just to get the current deal that was expiring that night at midnight :P haha This way, you'll be ready, doesn't it feel good?
Also, to my amazingly arsty peeps out there that are going to bypass the Shutterfly's of the world and make-you-own (*cough* Taumi ;) ahem) I am in awe of your creativity!! Spend a few minutes today doing whatever you need to do to work on your design :)
Are you following along with my 31 days to get a jump start on Christmas? Click to image below to see other posts in this series!